Featured Services To Boost Your Business


Are You A Network
Marketer?

Free 10-Day Online Recruiting Course Shows You How to Recruit – Rejection Free!
Click Here To Learn More!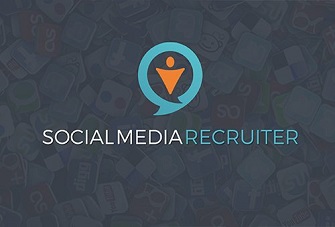 Learn How To Recruit Using
Social Media!
Create A Massive Recruiting Surge In Your Business With Social Media…
Click Here To Learn More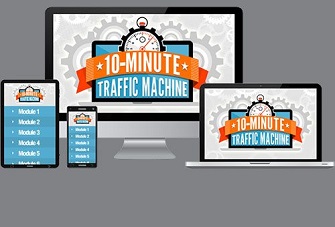 Do You Want More 
Traffic & Leads?
Discover the Simple Method We Used to Produce a 1348% ROI on Our Advertising.
Click Here To Learn More!
Testimonials About Moni
I have known Moni for over 15 years, and I have seen him train successfully as a trainer and go on to train as a successful Mentor.
Over the years I have seen  him  build successful MLM Teams train them, share his immense skills and knowledge, knowledge and skills that one would have to pay dearly for.
Moni has a lot of patients to work with his teams, where possible he will make time for one to one coaching to make sure everyone in the team succeeds.
I commend him, and feel very fortunate to be working with him and have access to his wealth of skills and knowledge.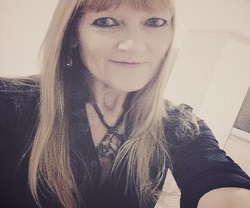 Since meeting Moni earlier this year, not only is he my sponsor he has become a very good friend who's always available to answer any questions and gives great advice.
Moni will often call me to see how I'm doing and frequently sends me relevant information to make sure I'm well informed about everything. He's a top guy who always has time for the people in his Team.
I feel very lucky to have a successful and experienced Mentor like Moni keeping me motivated and confident.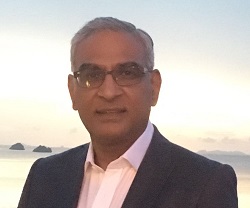 Moni Arora is someone I have watched for years as he has grown in the Network Marketing profession and I respect him as a close friend and a Mentor.
Moni has helped me become a better Network Marketer and a better person. My favourite thing he has taught me is to provide value on a daily basis.
One of the best leaders in the Industry! Thank you for everything you do Moni.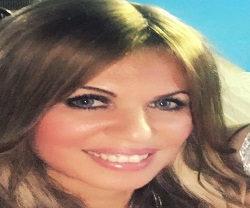 I have experienced a great learning experience and venture with Moni. He has always been there for me as a guide / coach / mentor and most of all a friend.
Moni Arora is an amazing Mentor / Coach / Team Builder  and good friend.
Have worked in the past with him in network marketing whereby he demonstrated exceptional Leadership, understanding people and their needs to succeed .
When I join a MLM company Moni would be one of the first persons I would approach to lead me to Success.
I have known Moni for around 10 years and in that time we have become very good friends.
I am very happy to have Moni in my life as a coach / mentor and a friend I can call upon anytime for advice and help in my network marketing business.
I feel very lucky to have a true friend, a successful businessman and a mentor who always has my best interest at heart to help me succeed in my business and life.
If you have a chance to work with Moni consider yourself lucky! Thank you Moni.

Marilyn Colvin Boon
Coach Consultant, Clinical & Medical Hypnotherapist, International Public Speaker & Accredited Trainer.
Change Your Thoughts, Change Your Life!
Moni taught me exactly that. He is a passionate, inspirational and tenacious leader whose personal walk in life has touched many lives for the better.
Public speaking was my fear, I now speak internationally in my profession and coach business leaders and their networks to excellence. This would not have been possible without knowing Moni.
Thank You buddy for making my life one that many people only dream of!