On my blog my aim is to constantly bring value to Network Marketers and Entrepreneurs looking to build their business faster using the Internet. I have a policy of publishing articles from authors I value and respect. Today's guest blog post is from my good friend Ferny Ceballos talking about how to close anyone, on anything without being "salesy" or high-pressure.
Welcome to this week's attraction marketing "Biz Builder" lesson.
Today I have top recruiter, top earner and network marketing trainer, Cesar Rodriguez!
In this video, Cesar shows you the recruiting & sales formula he used to be the #3 recruiter in his primary company and become a 7-figure producer.
Copyright (C) 2016 Elite Marketing Pro, LLC. DBA No Excuses Summit
Cesar delivered this training at our annual live event, the No Excuses Summit, a few years ago where people paid thousands of dollars on tickets, travel and airfare, but you don't have to!
Enjoy the complete training above, and if you'd like to learn how to apply these lessons to build your business using the Internet to sell and recruit, sign up for our 100% Free 10-Day Online Recruiting Bootcamp by clicking right here!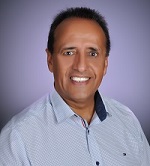 Moni Arora's Blog
Facebook
Linkedin
Twitter
Email Me
&nbsp
P.S. If you found value in this blog post please LIKE, COMMENT and SHARE with someone who can benefit from this.
P.P.S. If you are still looking for a profitable home business and would like to be mentored by me Click Work With Moni
Featured Services To Boost Your Business

Are You A Network
Marketer?
Free 10-Day Online Recruiting Course Shows You How to Recruit – Rejection Free!
Click Here To Learn More!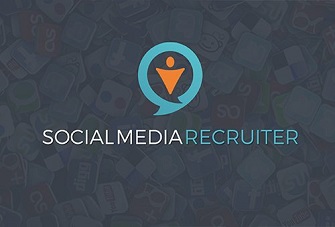 Learn How To Recruit
Using Social Media!
Create A Massive Recruiting Surge In Your Business With Social Media…
Click Here To Learn More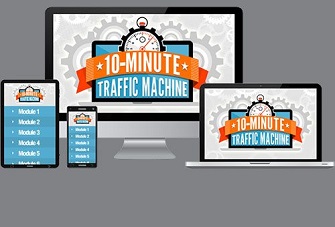 Do You Want More 
Traffic & Leads?
Discover the Simple Method We Used to Produce a 1348% ROI on Our Advertising.
Click Here To Learn More!