(Please enjoy this guest blog post from my friend and mentor Ferny Ceballos)
Watch the video below as Lisa Grossman—my good friend, mentor, and 7-figure network marketing annual producer—shares with you the truth about how long it should actuallytake you to start earning a profit in your home business…
…and it's a lot shorter than you may think!
As Lisa reveals, there's a number 'thrown around' by Malcolm Gladwell, which states that it takes about 10,000 hours of work to gain mastery of a certain skill set or venture.
And while that may be true, it's a bit misleading.
So how long should it take you to have your first "big win" in your business?
Watch this clip from last year's No Excuses Summit with Lisa Grossman to find out!
To learn more, click here for my 100% Free 10-Day Online Recruiting Bootcamp, where I'll share with you what specific actions you need to take next to turn what you've just learned into a reality in your business…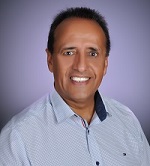 Moni Arora's Blog
Facebook
Linkedin
Twitter
Email Me
P.S. If you found value in this blog post please LIKE, COMMENT and SHARE with someone who can benefit from this.
P.P.S. If you are still looking for a profitable home business and would like to be mentored by me Click Work With Moni
Featured Services To Boost Your Business

Are You A Network
Marketer?
Free 10-Day Online Recruiting Course Shows You How to Recruit – Rejection Free!
Click Here To Learn More!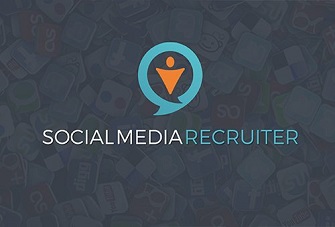 Learn How To Recruit
Using Social Media!
Create A Massive Recruiting Surge In Your Business With Social Media…
Click Here To Learn More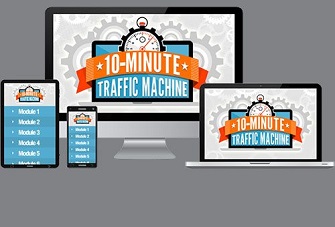 Do You Want More 
Traffic & Leads?
Discover the Simple Method We Used to Produce a 1348% ROI on Our Advertising.
Click Here To Learn More!