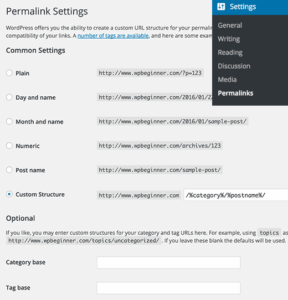 WordPress Tutorial: How To Configure Permalink
Watch the video below and learn how to use pretty permalinks and SEO-friendly URLs with this WordPress Tutorial Video. This is also another important step for search engine optimization.
If you don't understand something about how to configure permalinks or have a question drop me an email and I will be happy to answer your questions.
WordPress Tutorial For Beginners
How To Configure Permalink