In this blog post we will cover how to get targeted followers on Pinterest.
In this post you will learn how to be consistent by keeping to your business niche. It is important because when you are consistent, you spend less marketing effort to gain top of mind recall with your audience. It also helps greatly in your brand building effort. A strong brand has a higher perceived value in the minds of your consumers.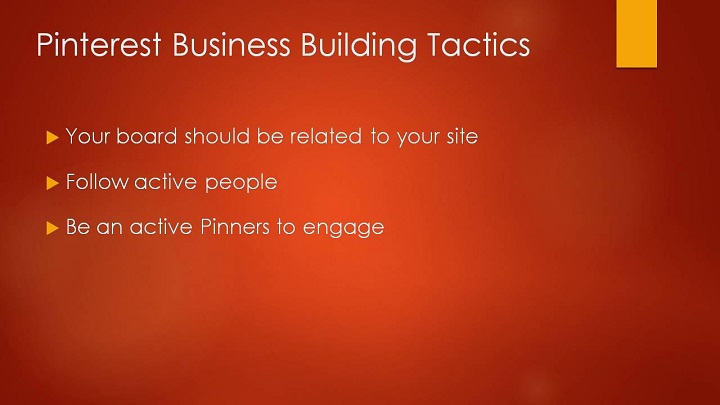 The first thing you need to take note of is that everything on your Pinterest board must be related to your website and your brand. It needs to be consistent. For example, if you are selling fashion handmade jewelry, everything you share, pin or repined must be related with jewelry primarily.
It is okay to pin topics and items that are associated with jewelry as long as it does not dilute your core brand identity.
Next thing is to follow active pinners on Pinterest. This is because you will get a higher chance to get repined and shared by following active pinners. Besides following active people on Pinterest, you must be an active pinner yourself too! All you need to do is actively engage with other pinners' pins by sharing and commenting.
But of course, every account you follow and interact must be relevant to your business!
Let's look at some examples on how to maintain a good business account.
From the slide we can notice that the followers in both picture A and B are very different.
In figure A, there is no profile picture, no website and description. And you will notice that the board is not attractive at all. On the other hand, figure B has included a nice profile picture, a website and description. Also, there are plenty of beautiful boards created in figure B together with categorized titles.
By comparing figure C and D, we notice that both account created some good pins. But, figure D is more consistent in its niche. This is because the user in figure D posted everything related with weddings and they standardized their theme.
As for figure C, the pins are good on its own. However, they lack consistency. It is clear that they are doing a business related to shoes, but their pins are a mix of shoes, clothes and some other random pictures. And these will definitely confuse the followers. Which is why pinning a business-related-pin is so important.
Besides boards, pins and profile, another important thing to take note of is the description in the pin itself. In figure E, there is no description along the pin and there is no trigger. A useful or attractive description will be a trigger that persuades people to take action.
For example, in figure F, there is a call to action description saying that the girl knows what she wanted that's why she made the choice. By having this type of description, it builds your brand awareness and also engages and influences readers to find out more.
At the end of it, to get targeted followers, first you must understand your core brand identity. You do that by diving deep into your own brand to understand what your brand is all about.
You would also need to do in depth market research into your target audience. This covers areas like demographics, psycho-graphics and their needs and wants.
Discipline is the key here because you would be surprised as to how many brands out there that started with guns blazing only to falter and lose momentum in keeping their brand consistent. They end up standing for everything and promoting everything and that dilutes the core brand identity.
Consistent branding creates a community for followers to be a part of, and being a part of something is embedded in the basic human needs.
Watch Video

In the next blog post I will be covering How To Hold A Pinterest Contest
Until next time.
Moni Arora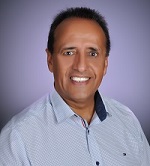 Moni Arora's Blog
Facebook
Linkedin
Twitter
Email Me
P.S. If you found value in this blog post please LIKE, COMMENT and SHARE with someone who can benefit from this.
P.P.S. If you are still looking for a profitable home business and would like to be mentored by me Click Work With Moni
Featured Services To Boost Your Business


Are You A Network
Marketer?
Free 10-Day Online Recruiting Course Shows You How to Recruit – Rejection Free!
Click Here To Learn More!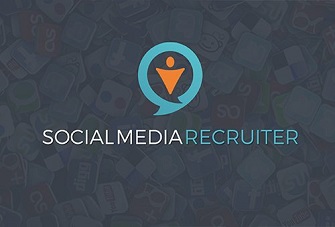 Learn How To Recruit
Using Social Media!
Create A Massive Recruiting Surge In Your Business With Social Media…
Click Here To Learn More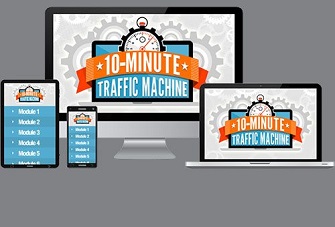 Do You Want More 
Traffic & Leads?
Discover the Simple Method We Used to Produce a 1348% ROI on Our Advertising.
Click Here To Learn More!